Pixelberry Studios is the company that makes Hollywood U: Rising Star. It consists of a small team of workers, that only produce mobile games. Pixelberry Studios started off as a group that worked on the game "Surviving High School" that broke off to make their own game, "High School Story". Since then, their company has expanded and their games have reached the Top 10 charts on the App Store. The current CEO is Oliver Mao, who is also the co-founder.
High School Story
Edit
High School Story is Pixelberry's original game as well as Hollywood U's sister game. High School Story is very similar in terms of graphics, dialogue, and functions, but it is more appropriate for younger players, and is rated 8 years+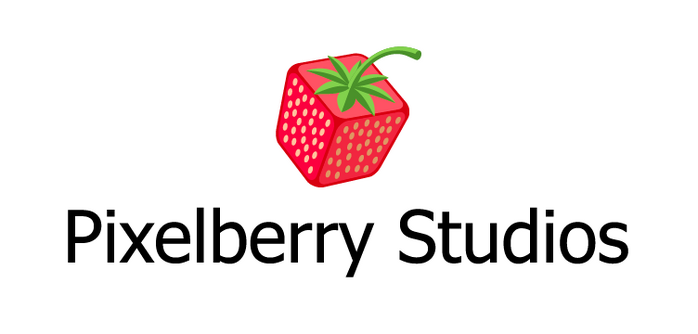 Ad blocker interference detected!
Wikia is a free-to-use site that makes money from advertising. We have a modified experience for viewers using ad blockers

Wikia is not accessible if you've made further modifications. Remove the custom ad blocker rule(s) and the page will load as expected.